~I Can't Love Him~
Summary
"Omma gone, appa became mental, and no friends. Please let somrthing interesting happen in my life."


~Your a girl who usually been bullied by just because you got the looks that they don't. Because of the bullying and sh*t that happens in your life, you would always work hard just to switch schools. Until one day it happened. And when you switched of course guys would already start crushing over you and girls who already start hating you. Later on that day you met the kingkas of the school. Usually because your a quiet shy girl, you never talked to anyone until one of them started talking to you. Then...
Hold up I can't tell you the whole story, so I hope you read it to figure out what happens.

(A/N: This is my poster for this story!!!! Hope you guys like it!!!!)


(Credits: inspirit_chan - Fairy Tail Graphics)
P.S. if you want a poster or something like that, I got this from another website called 'Asianfanfics.com' hope you guys check it out and give it lots of love.
Characters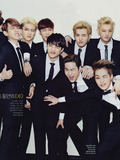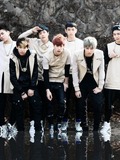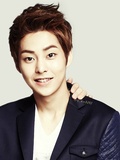 Kim Min Seok
Nickname: Xiumin, in a group called EXO, your ex-boyfriend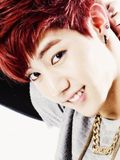 Mark Tuan Yi-en
One of the Got7 members, likes being called just Mark, he is cold however he actually is really sweet and caring, he's the one who falls for you first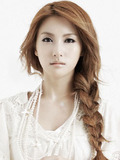 Park Gyuri
She's that b*tch, Mark's ex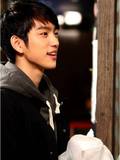 Park Jin-Young
One of Got7, he likes being called Jr. (Junior), he is the second person you became friends with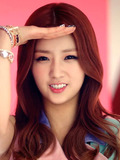 Yoon Bomi
Junior's girlfriend, she becomes your first friend as a girl, later your best friend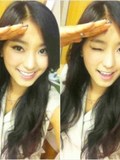 Yoon Bora
You, smart, stubborn, beautiful, kinda shy, mental father, no friends, always bullied, and bad memories
Chapters