Mended Heart
Summary
This story could be read on Asian Fanfiction (an Asian Fanfics account is optional): http://www.asianfanfics.com/story/view/1098818/mended-heart-got7
---
You're a sophomore student in high school with great beauty and great personalities. But, no matter how perfect you are, you had one big flaw; you were afraid to love because of your previous boyfriend who ditched you. Your heart was sealed but was once again opened after you met them. Them as GOT7.
---

© 2016 by TuanTuan. All rights reserved. Please do not copy, plagiarize, or steal any of my ideas and stories. This story was made completely by me. If there are other stories similar to this one, it's a coincidence. But please don't steal my ideas.

---
This is a work of fiction. Characters include real life members of GOT7 and other fictional characters. This is purely out of imagination. I do not own any of the GOT7 members. I only own the fictional characters.

---
I hope you enjoy this story. If you would like to request for another story or fanfic, or have anything to say, please message me or leave a comment. Remember to subscribe and upvote. Now let's get started~ Kamsahamnida for reading!
Characters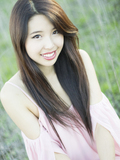 Adeline
Your best friend since middle school.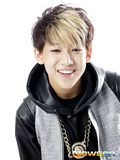 BamBam
Treats you like his own noona, even though you guys are only few days apart. Will sit down and listen to you.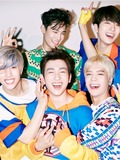 GOT7
Kingkas of your school. They're admired by many.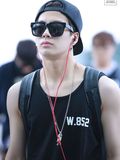 Jackson Wang
Always there for you. A very caring person. He is a gentleman toward you. He has feelings toward you but afraid to confess.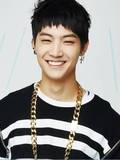 JB
Constantly worried about you. Whether you have eaten, whether you have slept well. He cares about you, very much.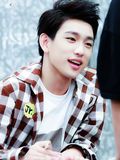 Jr.
Treats you like his own sibling. He loves you very much, as a 'sibling' and as a friend. He is willing to do anything for you.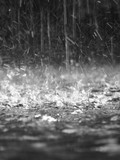 Justin
Your ex-boyfriend. You broke up with him 2 years ago.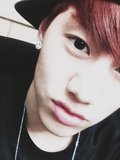 Mark Tuan
A cold person at first but actually really kind. He loves you, as a friend.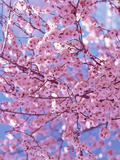 You (Y/N)
Pretty girl, kind and generous. Loving toward those around you. Gone through a bad love experience and doesn't want to get hurt again. Therefore, you decided not to fall in love again (at least try too ;))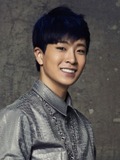 Youngjae
He's full of charms and aegyo. He seems to be more charming day by day.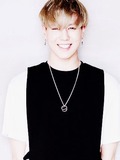 Yugyeom
A gentleman that will always open the door for you and always pay for you when he takes you to the mall.
Chapters