From The Shadows
Summary
Black Pearl Graphics Shop


M.Pire is unmatched in their quick, effective work of hunting and killing vampires and other supernatural creatures who commit evil acts against the humans. They are determined to protect the world and keep the evil creatures at bay.

However, it is difficult to stay in the good graces of the public when they are in awe of vampires, demons and other things evil. It is thrilling when it is a vampire or something else actually killing someone, and heard about in the news, it is blamed on humans and seen as a fake. M.Pire knows better, because they have seen what happens. It is not "cool" or something people need to pretend to be, but they still do it.

What it boils down to is, people don't want to see the good guys win anymore, or the evil creatures killed. They want to BE them, instead. The authorities will not raise a finger to defend against something they do not think is there, or they see as a joke. Someone must pick up the defense, and that is what M.Pire is trying to do...from the shadows.

Join M.Pire in their fight against evil, or be on the outside, watching as the world is overrun...

Characters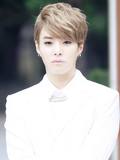 "Jino" or "Yooseung"
A mysterious young man who is Taehee's second. He and Mika have a difficult past.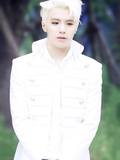 "T.O." Hyunwoo
The young strategist who always wears sunglasses.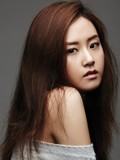 Gayoon
The sweet oldest female on the teams. She is always ready to lend an ear.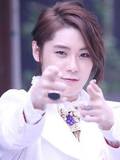 Haru
The sweet Demon that will do anything he can to protect the humans.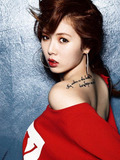 Hyuna
Everyone either loves or hates her, even though she will always have your back.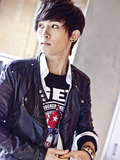 Hyunmin
Quiet and terribly shy, he tries to blend in without being noticed.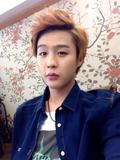 Injun
Outspoken and friendly, he will get along with anyone. He is also very close to Jay.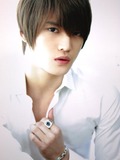 Jaejoong "JJ"
Seon, Karam and Jonghyun's oldest brither, who is fiery and often speaks before he thinks.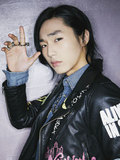 Jay
The adorable maknae of Mika's team. He can get anything he wants with just a smile. His is Jiyoon's younger brother.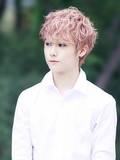 Jerry
The cute maknae of M.Pire, who is a suck-up to Taehee.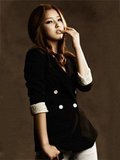 Jihyun
The outspoken lieutenant who does not get along with JJ...at all.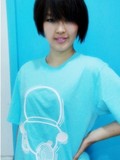 Jiyoon
Quirky, tough and punk, she usually does not get along with the other girls. She is also Jay's older sister, though they are not close.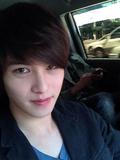 Jonghyun
The soft-spoken brother, he is the second youngest. He and JJ tend to but heads, so he stays out of issues.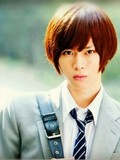 Karam
A happy, caring young man whom everyone is in love with. He is the youngest brother of JJ, Seon and Jonghyun, but has been gone for a while.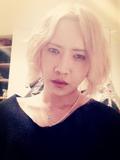 Mika
A tough, blue eyed dhamphir who will do anything he can to protect those he holds most dear. Jay is his weakness.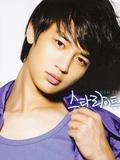 Minho
Tough, manly and strong, he seems completely confident...until you see what is underneath. He is Taehee's younger brother.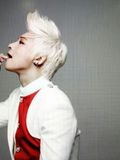 Officer Lee Seunghyun "Lumin"
New Character...Lumin is an old friend of JaeJoong's, and is starting to help them out with the department and info.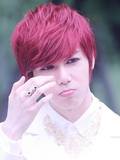 Red
The beautiful healer of M.Pire.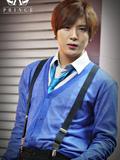 Seongwon "Seon"
The team leader that everyone goes to with his problems, but when he has a problem of his own, he bottles it up. He is the second oldest brother, and he and Karam are close.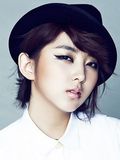 Sohyun
The youngest female, she is often under-estimated. She is also a fast friend of Jay's.
Chapters