Forbidden Love ~ NamJin Fanfiction
Summary
Official Cover


(Cover Credits:melieart )


How will it be when you find who is your true love, but everyone says it is wrong to love the same sex?
Namjoon is a 21-year-old boy that enjoys life. At the age of 15 he finds something that for all these years he keeps denying it. He is gay, deep down, but for now he keeps saying that he isn't. He dates girls and he is known for his good flirting and dirty sex. But Namjoon knows that is not happy. He doesn't feel anything inside, but he has to do it for his family.

Seokjin is also a 21-year-old boy. He is really quite and nice. He is the most handsome person in the university. No one of the girls can't deny that fact. Lucy loves him and keeps begging him to date but he says no. Why? He is gay he knows it but no one else should because he will be bullied by others. He knows that. How other guys will treat him and he can't take it......

So Namjoon comes to the university because his is a straight A student and his teacher said it would be a great idea to study here. He will have many chances. So he goes and his dream/nightmare starts......





--------------------------------------------------------------------------------------------------------------

So I wanted to write a Namjin story for so long and finally i found the perfect scenario!
I hope you guys enjoy it! Have fun!^^









Characters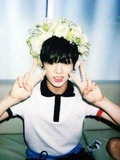 Jeon Jungkook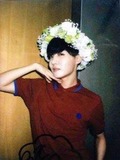 Jung Hoseok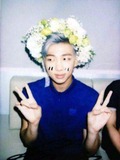 Kim Namjoon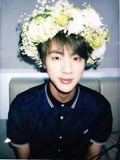 Kim Seokjin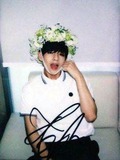 Kim Taehyung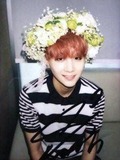 Min Yoongi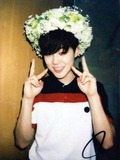 Park Jimin
Chapters