Skool of Luv
Summary
Dedicated to and requested by my beloved yeodongsaeng, Adrienne...
This is my second story! Hope you like it!
---
Adrienne transferred from the states all the way to Seoul, South Korea., because of her father's business. Adrienne is a bubbly, adorable girl with a shy personality. She doesn't know what she'll face in a new country. But will she expect to find love or hate?
---
© 2016 by TuanTuan. All rights reserved. Please do not copy, plagiarize, or steal any of my ideas and stories. This story was made completely by me. If there are other stories similar to this one, it's a coincidence. But please don't steal my ideas.

---
This is a work of fiction. Characters include real life members of BTS and other fictional characters. This is purely out of imagination. I do not own any of the BTS members. I only own the fictional characters.

---
I hope you enjoy this story. If you would like to request for another story or fanfic, or have anything to say, please message me or leave a comment. Remember to subscribe and upvote. Now let's get started~ Kamsahamnida for reading!






Characters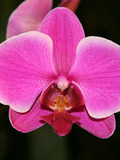 Adrienne/Reader/You
Transfer student from the states. You are extremely pretty, but very shy.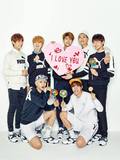 BTS
Bangtan Sonyeondan. Kingka of your school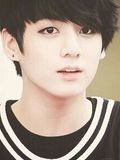 Jeon Jung Guk (Jungkook)
Maknae. Super adorable. Younger than you.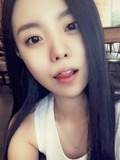 Jung Da Won
J-Hope's sister. She's also your best friend.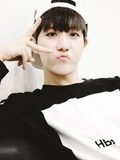 Jung Ho Seok (J-Hope)
The most cheerful one. He'll cheer you up the minute you see him.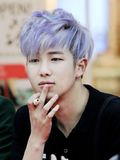 Kim Nam Joon (Rap Monster)
The leader or Dad. Responsible. Could be really bossy at times.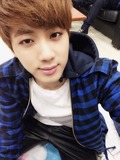 Kim Seok Jin (Jin)
The "hyung" of BTS. He is very caring toward other members. He is just like a mother to everyone.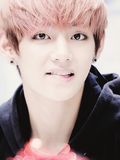 Kim Tae Hyung (V)
He is known as the one member that has the weirdest personalities in BTS. He has a HUGE crush on you.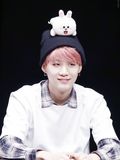 Min Yoong Gi (Suga)
The grandpa. Sleeps for 78% of his life. Could be very moody at times, but still extremely cute.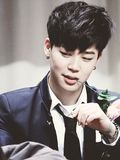 Park Ji Min (Jimin)
Isn't someone you want to mess with. Best friends with Jungkook.
Chapters
Prologue

Chapter 1

Chapter 2