Tales of a Housewife
Summary
CHECK OUR MY NEW STORY, BEYOND OUR GALAXY!!
FROM THE AUTHOR OF OUR ONDAL WEDDING AND RISE TO IDOL WORSHIP AND OTHER NONSENSE PRESENTS...
Naega Metchasuh! I'm CRAZY. Ahahahaha. Probably because I'm married to a Jerk. It happens to normal people right? Early 20's...self reflecting...and BAM! "Why did I get married?" While all the other girls go to parties, get drunk off their you-know-whats, and enjoying them lovely self's in booty shorts, why the in the frickity frack do I end up cutting lettuce and watching Netflix isolated in my living room? You want to know why? Because of HIM.

---

CHECKOUT THE SnarkyButtSass BLOG
http://snarkybuttsass.blogspot.com/
Characters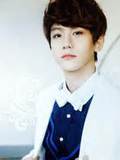 BYUN BAEKHYUN
Has Big Dreams, and can't have ANYONE drag him down. Our Husband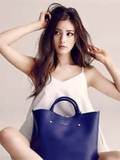 IM JINAH
From Housewife to Hallyu Star. Our main comedic character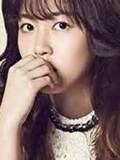 Lee JinHee
Im JinAh's Best Friends, with a sad upbringing, could she know something about Taeyong no one else knows yet?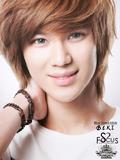 RYU TAEYONG
The most talented and younger trainee. Often confused as a girl, and yes, look's like Shinee's TaeMin
Chapters