The Perfect Bride
Summary
What if you woke up one day in an unfamiliar house...or should I say mansion?
What if you were showered by expensive gifts, clothes, shoes, etc.?
What if you were forced to marry the Lu Han?

"I'm falling for her. Jung Yoomi. Just your name makes my heart flutter. I can't do this. I can't fall for her, I'm betraying my heart."

"I'm nothing but an item that can be bought and thrown away. How much time will pass until they throw me out?"




Characters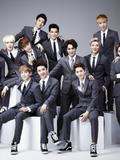 EXO
Ages: 20-24 They are all CEO's of their own companies. Some which are larger than others. They are kind, caring, and supportive of each other. They all live together in the Lu Mansion, but Xiumin. Xiumin has already started his own family. All of them are either orphaned or abandoned on the streets, so Luhan's Grandmother took them in and cared for them.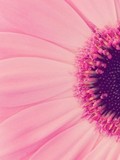 Jung Yoomi
Age: 18 Yoomi is a nice and kind girl. She is the definition of the perfect bride. She has hatred towards her parents, but deep down she truly loves them.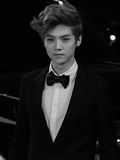 Lu Han
Age: 24 Luhan is the CEO of Lu Enterprises. He owns hotels, five-star restaraunts, and malls. He is the richest bachelor in South Korea. He is loved by many, but he can't seem to find the right girl.
Chapters
Chapter One

Chapter Two

Chapter Three

Chapter Four

Chapter Five

Chapter Six

Chapter Seven

Chapter Eight

Chapter Nine

Chapter Ten

Chapter Eleven