Happiness
Summary
Pain is all you know in your life until you find your happiness based on lays super power
Characters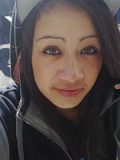 choi minnie
your girl best friend has a crush on Luhan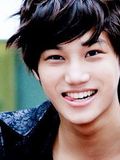 Kai
bestfriends with Tao your father.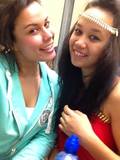 Lee soyou & zhang minji
Lee soyou is your mother and zhang minji is Lays mum they were bestfriends and both died giving birth to you and lay youll find out why heir death is so weird soon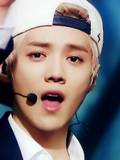 Luhan
your cousin/bestfriend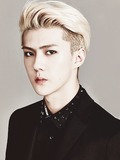 Oh Sehun
Luhans little brother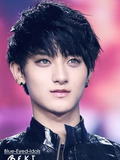 Tao
best friend of your father. lays father.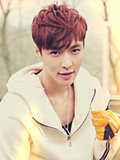 Yixing/Lay
He is a wary tired guy whose always in pain just like you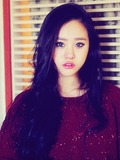 _______ (Your name)
You've always been in pain till you meet him. he who changes your world
Chapters