Cursed Chain of Heartthrob Tears
Summary
K High, an average high school in Korea. It is a very typical school… very typical to the point that the stories made in K High were never known. Never known, never heard. Just left behind and forgotten.
It was all forgotten until a heartthrob freshman enters the school. Jeno is a genius, skipping 3 years of education, thus entering high school at the age of 13. Attending K High, Jeno immediately gained popularity among the girl students of the school. Being such a smart kid, Jeno uncovers a trilling, very interesting, heartbreaking, yet terrifying secret hidden in the school by those who were before him.
Jeno follows a pattern of a mystery back to where it all began. Alone(or maybe not), the young student discovers a somewhat called curse carried by the school… on the hallways… and on the grounds… in classrooms and wherever he go, Jeno cannot escape what he had already inherited from the young men from the past.
"Cursed Chain of Heartthrob Tears" is an EXO fan fiction story about a curse in a high school that goes on through generations and generations of the school. Every three years, an alpha-male, a heartthrob, enters the school, and will face a challenge of painful, tragic love story.
Love stories… Christmas stories… Tragic stories… Painful Memories of the past… Will Jeno be able to put an end to the legendary curse? Or will he suffer the same faith as those experienced by Suho, Chanyeol, Sehun, Lay, Kris, Baekhyun, Xiumin, Tao, Chen, Luhan, Kai, and D.O.? Must the curse be put to an end, or will things be better-off letting it go on?


Characters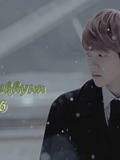 Byun Baekhyun
K High Heartthrob of 1996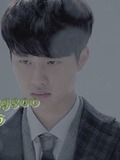 Do Kyungsoo
K High Heartthrob of 2005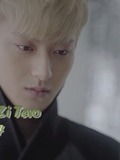 Hwang Zi Tao
K High Heartthrob of 1987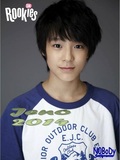 Jeno
K High Heartthrob of 2014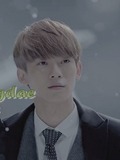 Kim Jongdae
K High Heartthrob of 1993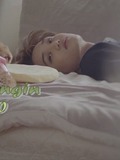 Kim Jongin
K High Heartthrob of 1990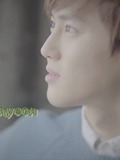 Kim Joonmyeon
K High Heartthrob of 1978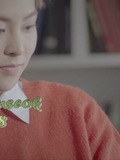 Kim Minseok
K High Heartthrob of 2008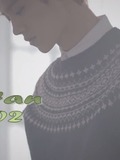 Lu Han
K High Heartthrob of 2002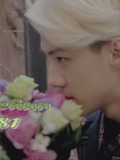 Oh Sehun
K High Heartthrob of 1981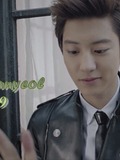 Park Chanyeol
K High Heartthrob of 1999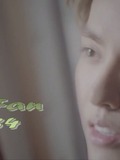 Wu Fan
K High Heartthrob of 1984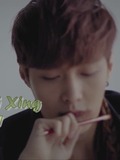 Zhang Yi Xing
K High Heartthrob of 2011
Chapters