Loving an Idol
Summary
I went to Korea with a friend. There I met an idol, started dating the idol. When we got back to the states. No one believed me. Said I was delusional, crazy.

When I found out I was pregnant then it was I was drugged or just believed it was him because they looked so similar.
Characters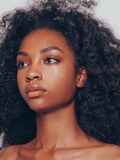 Addie
A good friend of Kat. She went to Korea with her and believes Mark Tuan is who Kas is dating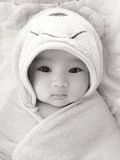 Damian "Day" Tuan
The 3 month old son of Kat and Mark.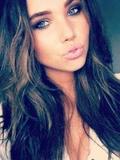 Kat
Went to Korea for Vacation with her friend Addie. She met Mark there and started dating him. When she gets back a month later she finds out she is pregnant with his baby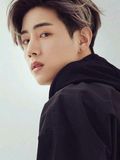 Mark Tuan
Kpop idol. Member of Got7. Met Kat while she was in Korea.
Chapters