Hero
Summary
They grow up without love from their parents now, years later, they live to fight for others freedom as Sweet Nightmare, a gang made up of young heartless saviours to those who need it most. With the help of some idols, they protect the weak from the strong even if they get themselves hurt in the process.

Characters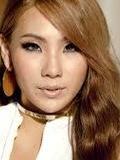 CL
The leader and rapper of 2ne1. She is tough on the outside but soft on the inside. She tends to tease Yín Quán and Su Mi from time to time. She doesn't cry infront of others.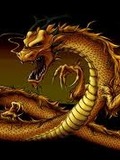 Jīn Quán Lóng
One of the two leaders of the Sweet Nightmare gang. Jīn Quán and his sister were never loved by their parents and only saw them three times a year. He never, ever smiles towards anyone. He is cold hearted towards life and doesn't have much friends. His name means Golden Fist Dragon.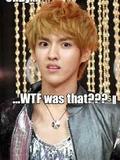 Kris
EX-member of EXO and member of Sweet Nightmare. He is really close with Su Mi and Yín Quán. He gets along with Su Hun and Jīn Quán alright. He is picky with food and clothes.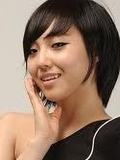 Min
A member of missA and new member of Sweet Nightmare. Dispite her good looks, Min will fight for those who cannot fend for themselves. She has a lot of energy and loves to dance.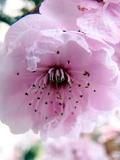 Min Su Mi
A kind hearted yet hot headed wannabe hero who was abanndod as a child. She has a tough time trusting people and making and making new friends. Sumi barely shows her emotions.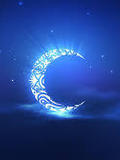 Min Suhun
A tough pretty boy who takes care of his younger sister after they were abanndond by their parents years ago. He doesn't like any artist that are from SM Entertainment expect for Kris and Tao. He is part of the Sweet Nightmare gang with Su Mi.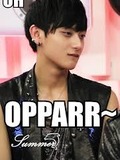 Tao
Member of EXO and Sweet Nightmare. He is a black belt in wushu. His nickname is Panda because he is kind of like Po from Kung-fu Panda, lovable and strong.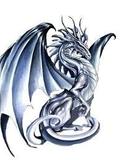 Yín Quán Lóng
The other leader of Sweet Nightmare. Growing up, she never got any love from She is a black belt in taekwon do and wushu. Yín Quán and Jīn Quán are known as devil children because of their rude and aggresive behaviour and lack of sympathy towards those in need. Her name means Silver Fist Dragon.
Chapters