Why am I stuck inside?
Summary
This was such an amazing day as the birds were whistling in the sky and the sunshine blazed down to the ground, a young beautiful and elegant girl skipped across the park as she sang with an angelic voice to the school, Her name was BoHye it was her first day within her new school. Along the way to high school she saw a mysterious man, he wore a black coat, his face looked all pale, white skinned and he walked heavily towards her, as he got closer to her, he puts his hands around BoHye and whispered
"Do not go any further or else.......?











Characters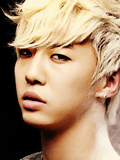 Bang yong Guk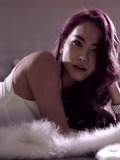 BoHye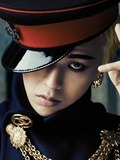 G-dragon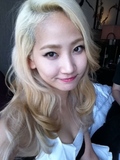 Miss Park YeEun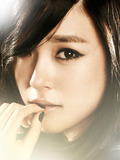 Miss Tiffany Hwang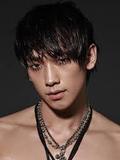 Mr Jung JiHoon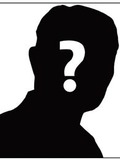 Mysterious Man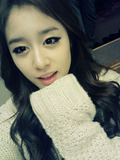 Park Jiyeon
Chapters