Who is she?
Summary
Who is this beautiful girl that I ran into that one cold night? Turns out she's someone... something that isn't what I thought. She left a note that night and little did I know that note will be the reason my life would be changed. I need to find this girl I need to talk to her if not things will happen... bad things will happen










Characters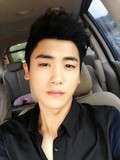 Hyungsik
He is the clever one of the group but, can get under people's skin real fast. He can fix things in within second but, you'll have to put up with his bragging on how he can fix it and you can't.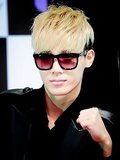 Mir
The main male character in the story who gets caught up in something he never wanted to be apart of, but he deals with however how long will it take before he breaks?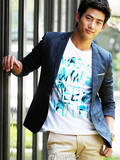 Taecyeon
He is the tallest and toughest of the group also called pretty boy for his good looks and charms. He's very quiet though but you know what they say silence but deadly.

Unknown
She is according to Mir beautiful with dark hair, smooth skin, and big eyes. She also sings but isn't much for talking to anyone about anything.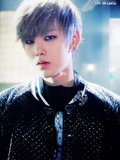 Zelo
The youngest of Mir friends. He knows Mir the best out of the group and he looks up to Mir the most almost like he is his older brother. He is the nicest most kind-hearted kid you'll ever meet
Chapters