It is about Yoseob and Hyorin life.
Summary
Yoseob and Hyorin are couple. They have their own problem before and after they are together.

Characters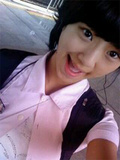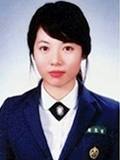 Hyuna
She is Hyorin new friend. Together with Eunhee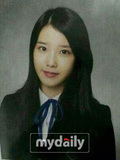 IU
The girl who keep on chasing Yoseob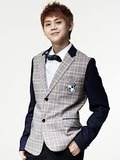 Yang Yoseob
Hyorin's husband
Chapters
It is about a man who keep on falling in love but end up hurting.

This couple have to face many obstacle and one of the most obstacle they have is this.