I'm Bad
Summary
I wonder about the streets in a very sketchy part of New York City looking for an address. I looked at the sticky note on my hand again before doing another 360 turn. Where could it be?

My camera hung from my neck. I was living and walking around a gang territory for pictures. I was a photographer. And sometimes my clients wanted me to venture into dark, creepy, dangerous places for their pictures. This client, who ever they were, was no different.

Turning back around I ran right into someone with a hard chest. Looking I see that the chest belonged to the leader of the gang whose territory I was in. JR of Nu'EST. The rest stood behind him.


Characters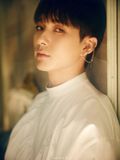 Aron
One of the Generals of Nu'est. A thief and head of the black market. He deals in everything guns, humans, animals and body parts. He runs the territory in the North. Also JR's second in command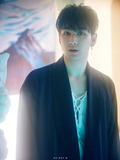 Beakho
One of the Generals of Nu'est. In charge of the fighting rings, underground battles and the obtaining of human body parts for Aron. He runs the West side of the territory.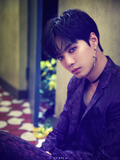 JR
Ruthless, mercyless leader of Nu'Est. Torturer, killer and heartless. Fear by all. Respected.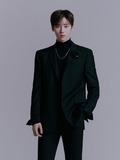 Minhyun
One of the Generals of Nu'est. In charge of the drug operations in not only the territory but most of the city. He runs the East side of the territory.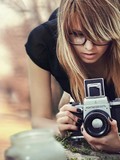 Nyx
A photographer whose clients wants pictures from the most dangerous parts of the world. From police to private collectors.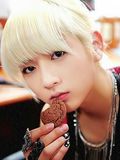 Ren
Yes he is a boy. One of the generals of Nu'est. In charge of the red district on the south side of the territory, whore houses and strip clubs. The ultimate pimp. Dresses as both a guy and a girl.
Chapters