The Next Big hit
Summary
Rina, a 16 year old girl from America travels to Korea to persue her dreams. Sounds normal for a teenager, right? What if you add in the fact that she's rich, and wants to become a kpop idol without using status? She wants to lead a normal life, but in America, she can't walk around without getting attention, despite the fact that her parents are famous American singers! She doesn't only go to korea to find a truthfully found fame, but to find people she can talk to and trust in an area where she will not be judged by status. She try's to fit in to the average Korean life, but how can she do that while facing so many obstacles in her path?






Characters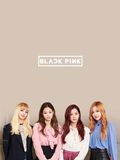 BLACKPINK
BLACKPINK are the first girl friends that you ever had in your new school. Originally, Lisa introduces you to the group. They are kind and also happen to be trainees, but at YG entertainment.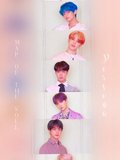 BTS
The rest of BTS. This includes Suga,RM, Jungkook, Jimin, Jhope, And Jin. They were introduced to you by V.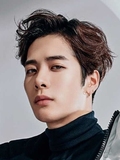 Jackson Wang
You're ex-boyfriend. You relized that he was using you for money, and was the cause for your need for someone you can really trust.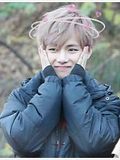 Kim Taehyung (V, Tae tae)
Kim Taehyung is your next door neighbor to your new apartment in Korea. He also happens to not only be super popular at your new school, along with his 6 other best friends, but is also a fellow trainee at big hit entertainment.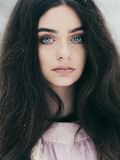 Lendal
She is also American, but she became instantly popular because of her looks. She is Rina's bully, and wants Kim Taehyung all to herself. She wants to take everything always from Rina and show her that she is the best.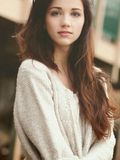 Rina (you/the reader)
Rina is a 16 year old girl who comes from a rich family of American singers. She tries to peruse her dream of becomeing a kpop artist, while having to face the many challenges of finding people she can truly trust.
Chapters