Rough Waves
Summary
Rough Waves is a story about a girl in her 20's getting an heirloom that will change her life forever.



Characters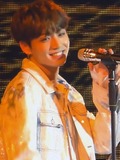 Jeon Jung-kook
Main Vocalist in Kpop band BTS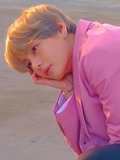 Kim Tae-hyung
Vocalist in Kpop band BTS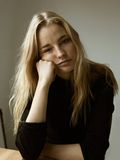 Lara François
Creative comic book artist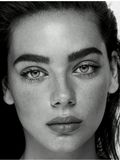 Tia Lightwood
Amazing tabloid journalist
Chapters
"Sweet heart, true love can't be stopped by anything…it will forever live inside of you…"

"And…Jungkook," I said and opened my eyes widely.

I looked at him for a moment trying to get my eyes over his body.

I had crushes before, but I never thought of someone and touched myself. Something in Jungkook made me lose all my senses. Lara was wrong; I don't need anyone's touch. I need Jungkook touch and only his.