Crystal Tears
Summary
Once upon a time... their was two clans the ice and fire who loved each other despite their differences. Until, one day the king of the fire clan became very greedy for power and wanted to rule the ice clan for himself. The three leaders of both clans had to try to stop him, before the world became unbalanced and wiped out both clans. What will become of both clans? Will they learn to trust each other or fall apart in hatred?
Characters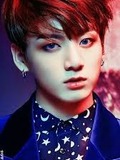 Jungkook
he is the prince of the fire clan, he is a very kind and humble towards his people.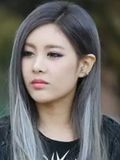 Min ju
she is one of the servants in the ice clan,however she is not of ice blood. But, she is a nice and innocent girl who can be strong and bold when needed.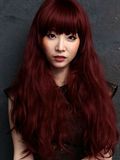 Rose (Supporting)
She is the strongest,confident and bold warrior on the fire clans side and is Jungkook's partner in war.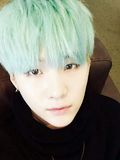 Suga
He is the prince of the ice clan, he is very reserve and cold towards others,but is nice towards the people he cares about.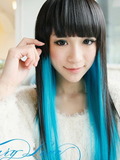 Yuna (Supporting)
She is one of the greatest female ice warriors in the ice kingdom and she is also Suga's beloved childhood friend.
Chapters