Singularity
Summary
A story about a wealthy girl, who is in love with another even richer wealth boy. However, he is not in love with her at all,but with someone closer to her. Will their love blossom? or, will it end in tragedy?
Characters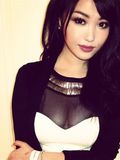 Diana
Diana is Jessica's younger step-sister. She is the complete opposite of her sister nice and caring. With the wealth of her new family,she wants to be a business owner as well someday.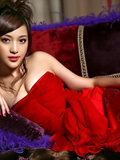 Jessica
Jessica is one of the most richest females in Korea. She is a business owner of the biggest cosmetic companies in Korea, Fenty Rose. Jessica is a bit of a snob and doesn't care about nothing, but herself.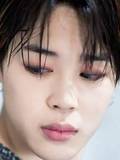 Jimin
Jimin is Suga's best friend since High school. Jimin is a idol and a business owner as well. He is kind and caring towards his friends.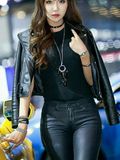 Kimberly
Kimberly is Jessica's best friend. She is a famous model in Korea as well as China. She is the complete opposite of Jessica, she is more a tomboy.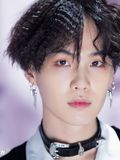 Suga
Suga is one of the most wealthiest elites in Korea. His family owns pretty much everything in Korea including Technology corp. such as Samsung and Lg. All the way through Education, such as private and public schools for the youth. He is a very reserved person, yet shows emotions when he is with those closer to him. Also, he has a crush with someone...that has been there for him.
Chapters