Insight
Summary
"The two most important days in your life are the day you are born and the day you find out why." —Mark Twain.
---
What happens when you die and come back being someone else?
24-year-old workaholic Seokjin tragically died in a car accident and woke up in 21-year-old student Jeongguk's body, still remembering his past life. Confused, he decided to see his lover and fiancee, Subin and finds out her life went downhill when he died 3 years ago.
How can he help her in a stranger's body? Will she believe him? And how can he let the love of his life move on knowing he can't?
Characters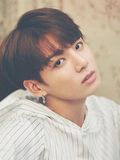 Jeon Jeongguk
A film student at a university, live his life reckless and acts coldly towards others. Seokjin woke up in his body one day.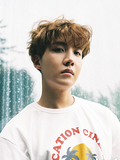 Jung Hoseok
Jeongguk's roommate, not very close to Jeongguk but grows close to him as Seokjin is in Jeongguk's body.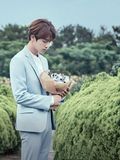 Kim Seokjin
A workaholic for a company he's always dreamed to work for. He was tragically killed when his car struck a pole, he woke up in another person's (Jeongguk) body. His goal now is to help his past Fiancee cope from his death even if it's in another person's body.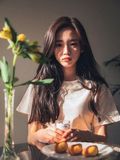 Nam Subin
Seokjin's fiancee, she became depressed and not herself after Seokjin died. She works as an art teacher but lost interest after Seokjin's death.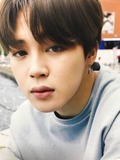 Park Jimin
Close friend of Seokjin and Subin, has been trying to help Subin cope and secretly has feeling's for her.
Chapters