Just A Number
Summary
A romance story between 29-year-old makeup artist Kang Yuna and a 20-year-old Idol Jungkook, a story with an unexpected turn of events.
Characters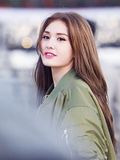 Aimee
Jungkook's ex -girlfriend, she obviously still has feelings for him and is jealous of Yuna. She finds out about their relationship and expose them.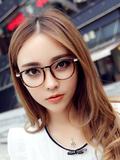 Han Minyong
Yuna's roommate and bestfriend, first one to know about Yuna's and Jungkook's relationship. She works as a secretary.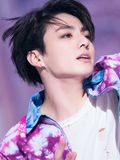 Jeon Jeongguk aka Jungkook
20 year old Idol from Korea who asked his 29 year old makeup artist to be his girlfriend for her to get over her ex, his feelings grows towards her.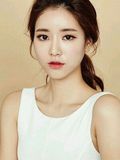 Kang Yuna
29 year old makeup artist who dates Jungkook to get over her ex-boyfriend. Very self conscious about their age gap but soon accepts it. She unexpectedly becomes pregnant with Jungkook's baby.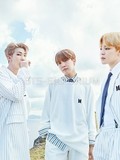 Namjoon/Hoseok/Jimin
Best friends of Jungkook. Hoseok works as Jungkook's driver, Namjoon works as Jungkook's song writer, and Jimin helps Jungkook with his dance.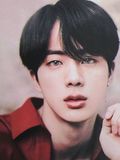 Seokjin
A model Yuna became friends with. He pretty much admire Yuna but only as a friend, Jungkook is jealous of their closeness relationship.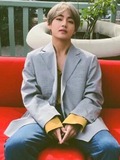 Taehyung
One of the character's lover. No spoiler haha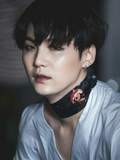 Yoongi
Yuna's ex boyfriend of since high school. He broken up with her by running away leaving with all of her money with another woman and no explanation nor closure.
Chapters