Twice- a BTS reader
Summary
1 girl 2 childhoods.
Jieun is a 16 years old hard core BTS fan, she loves all the boy especially V.
She really wished she had knew him from the very beginning...
She wanted to start over, she wanted to grow up with him, she wanted to be there with him throughout his hard times...
But she knew it was impossible...
Until one day... She woke up... She was no longer 16... Instead... she was 6...
And the time was no longer 2017 but 2002... That was the start of her second childhood...
Unlike any other girl... She had had gone through the process of growing up... Twice...




Characters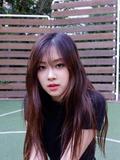 01. Park Jieun
Born: 08/19/1996 (2000), Main character, a normal 16 year old american-korean who travelled back in time and had a second childhood.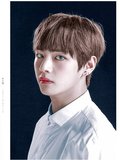 02. Kim Taehyung
Born: 12/30/1995, Member of BTS, funny and 4D, cute and unique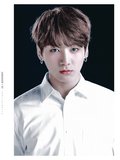 03. Jeon Jungkook
Born: 09/01/1997, Member of BTS, shy and pure boy, golden maknae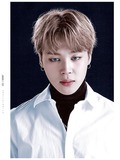 04. Park Jimin
Born: 10/13/1995, Member of BTS, cute and chubby, caring and sweet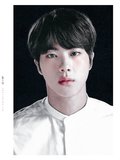 05. Kim Seokjin
Born: 12/04/1992, Member of BTS, handsome and loves to tell daddy jokes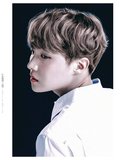 06. Jung Hoseok
Born:02/18/1994, Member of BTS, happy virus, gives hope, dance machine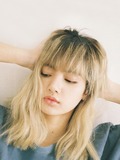 07. Lee Mina
Born: 03/27/1997, Japanese-Korean girl, shy and innocent, likes Yoongi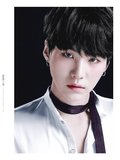 08. Min Yoongi
Born: 03/09/1993, Member of BTS, always sleepy and is unexpectable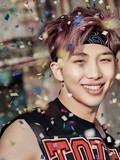 09. Kim Namjoon
Born: 09/12/1994, Member of BTS, the cool leader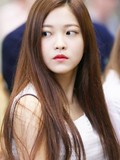 10. Choi Soyeon
Born: 01/15/1996, Rich and annoying girl at Jieun's school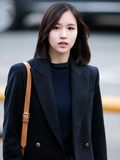 11. Nam Jinha
Born: 07/22/1994, Shy BigHit Trainee eunnie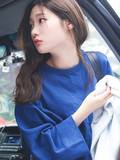 12. Im Jungna
Born: 05/04/1996, A girl at Jieun's school who likes Taehyung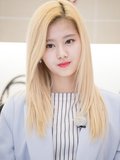 13. Han Soona
Born: 4/16/1995, Girl trainee at Bighit who likes Jimin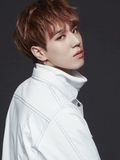 14. Kim Yugyeom
Born: 11/17/1996, A boy at Jieun's school, JYP trainee, annoying and obnoxious, soon to be got7 member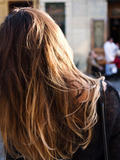 15. Eileen
Born: 10/20/1996, American ARMY, from Jieun's previous childhood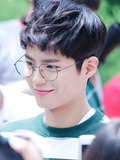 16. Park Bogum
Born: 06/16/1996, Nerdy boy at Jieun's school, friendly and shy
Chapters
Changes?.. Or nah

Why am I... six again?

A new beginning, starts in Seoul