My Life With You......
Summary
Jeon Seolhyun and her sister Somi are both very shy people. They have come back to Korea after living in America for 5 years. They will meet many handsome boys along their way, will they fall in love with someone? or will they be heartbroken?

*There is a little bit of swearing in this story, so if you dont like swearing please refrain from reading*

*also could have some smut in some of the later chapters, so I changed the rating*
(Smirks) (you know what you guys are getting into, so be aware)


Please DO NOT RE UPLOAD and of the chapters or COPY my work. Please do not post this on another website or call it your own. Thank you so much :)













Characters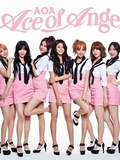 AOA (Seolhyun's Group)
Members: Seolhyun, Mina, Yuna, Chanmi, Jimin, Hyejeong, Choa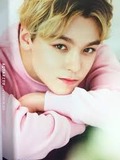 Choi Hansol (aka Vernon) (17 Years Old)
He is one of the members of Seventeen. He falls for Krystal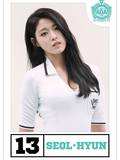 Jeon Seolhyun (You in the story) (18 Years Old)
You are a beautiful, intelligent, and shy girl who always gets bullied because people are jealous of you. You are the face of your group.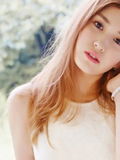 Jeon Somi (17 years old)
She is your younger sister, you are her biggest role model, and she loves you to death. She becomes a model later on.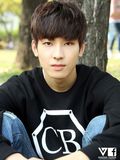 Jeon Wonwoo (18 years old)
One of the members of seventeen. He falls for your younger sister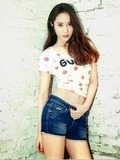 Jung Soojung (aka Krystal) (18 Years old)
She becomes your best friend. She listens to all your problems and she is always there for you. Becomes Vernon's girlfriend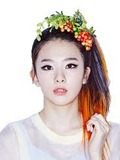 Kang Seulgi (18 Years Old)
She is Mingyu's ex girlfriend, and she is trying to win him back, but Mingyu only sees you. She jealous of you, so she tries to ruin your life.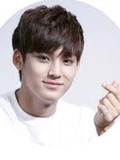 Kim Mingyu (18 Years Old)
He is one of the members of Seventeen. He falls for you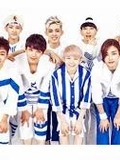 Seventeen
Kingkas (The Popular boys) Members: S.Coups, Joshua, Wonwoo, Hoshi, The8, Jun, Mingyu, Vernon, Jeonghan, Woozi, Seungkwan, DK, Dino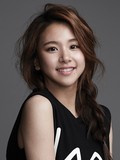 Son Chaeyoung (17 years old)
Becomes Somi's Bestfriend
Chapters