The Fallen Princes ft. BTS
Summary
Seven princes with seven stories.
Seven fallen angels, each with a deadly sin.
All about the greed and their own glories,
they fight the hungry power within.

One heaven and one hell.
A hope with one bright spark.
Even if it doesn't exactly go well,
history will have it's destined mark.

This isn't a tea party or celebration.
Freedom is what we fight for.
Don't succumb into temptation.
You aren't in heaven anymore.

Hope, a young girl, is sent to live at the Vatican Palace with seven princes to care for them and to teach them about love. Each with a deadly sin, she tries her best to prove to them that there is still faith left in their broken world despite the fact that they aren't angels like she is. Will they grow up to be just like their mothers, the original Seven Deadly Sins? Or will they turn over a new leaf?

Author's note:
Feel free to listen to the suggested background music~
BTS and ARMY fighting~

ALERT: There will be mentions of sex but there won't be any written ... in detail. ;)


Characters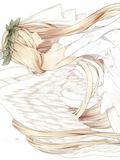 Hope
Her name is explanatory enough. - "Not all angels have wings."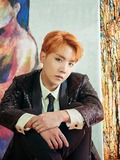 Prince Hoseok
WRATH - "I love the feeling of being unable to control this power of mine."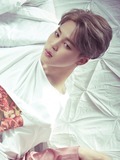 Prince Jimin
GLUTTONY - "What we will do doesn't matter. We should live our lives the way we want them to. They can't control us."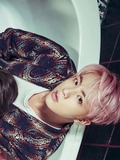 Prince Jin
PRIDE - "Please. Please help me. I feel like I'm turning into a monster."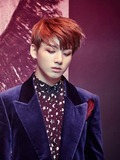 Prince Jungkook
LUST - "Don't leave me here alone. Stay with me. Be my drug tonight, my whiskey."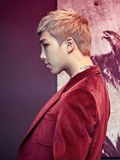 Prince Namjoon
GREED - "This place, and whatever is in it, it all belongs to me. If anyone is taking anything, they'll have to go through me."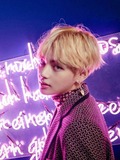 Prince Taehyung
JEALOUSY - "You can't and won't be leaving. I don't want anything but you to myself so I'm not letting you go."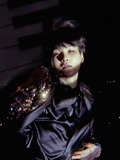 Prince Yoongi
SLOTH - "I don't want to do anything about it. I don't care what they're doing. I'll just be over here."
Chapters