My Love?
Summary
Your dad always came home drunk and beat you and your mom. Your mom and dad would always fight and soon your mom left. The happy and bright you was gone. The lonely and quiet you took over. Until you meet two groups. How will they change your life?




Characters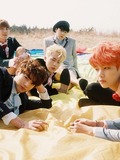 BTS
They are the second kingkas of you school. They are friendly and sweet towards you. They care alot about you and are also a big part of your life. You also become close with them.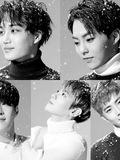 Exo
They are the kingkas of your school. They are a sweet and kind towards you. They all care for you deeply and become close with you. You are a important part of your life

Jamie/you
You are a girl who just wants a normal life but that doesn't happen. You used to be bright and happy but now you are quiet and lonely You are a girl who loves music and dancing. You get close with Exo and Bts.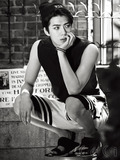 Sehun
His was you your best childhood friend and he was the only one you could lean on until he left. He was caring, understanding, sweet, cute, and smart.
Chapters