Vampire Love
Summary
When you were little you were kidnapped by a group of mysterious men. They beat you and it was later your parents found where you were. Your father died while saving you from those men. You and your mom have never talked about this topic since then because both you and your mom have emotional scars that cant be healed. You still don't know why this happen to you but you think its not something you want to know. Years have past and you and your mom decide to move and you end up going to a new school. What will happen there?





Characters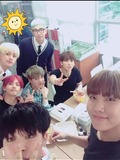 BTS
They are a really hot group and are like the kingkas at SOPA. They really care for you and love you. They become a big part of your life. They are A type Vampires. They all have fighting skills, teleportation, and they also all have simple powers. They also can heal fast if its not serious.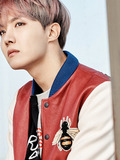 J. Hope
He mostly is bright and kind. Takes good care of others and is loyal. Very positive. He likes teasing people and is funny. He really cares for you.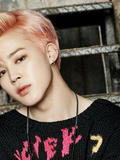 Jimin
He is bright and like to smile. He is really cute and sexy at the same time. He takes good care of you. Quite stubborn and is the effort type.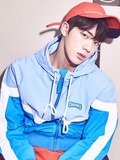 Jin
Has alot of confidence. He is like the mom of the group and to you. He listens to you troubles. Always takes care of his members.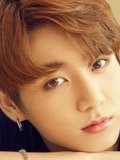 JungKook
He is overflowing with passion and is very innocent. Very manly but cute. He cares for you deeply.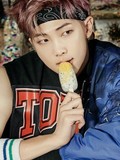 Rap Monster
He is a genuis. He is smart and dumb at the same time. He cares for others and considers other members thoughts. He cares for you and gives you advice.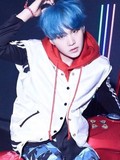 Suga
Has alot of knowledge. Cool on stage and has a passion for music. He joins in the fun sometimes and is like a really caring brother to you.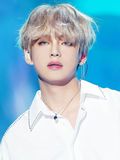 V
He is weird and is kinda immature. He is cheerful and truthful. He is also innocent and likes playing around. He really cares for you and loves talking to you. He has the power of super speed.

You/Reader
You have a dark childhood and have many emotional scars but you try to be bright. You are innocent and doesn't want to tell anyone about your past. You are very fashionable and love music.
Chapters