Confidence
Summary
So Yun Jae is a girl that has no self confidence because of her stepbrother. One day the teachers decided to move her a newly formed homeroom to help the students with their work. Little did she know she would meet her worst nightmare, and make new friends.

*Was on my other account but I can't get onto the account now*
Characters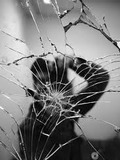 1. So Yun Jae
A girl that hides herself so the world can't see how ugly she thinks she is. Deeply scarred from her stepbrother.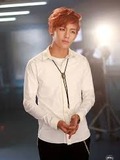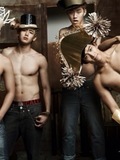 2PM
A group that transfers to Yun Jae's school.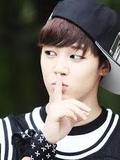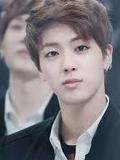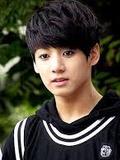 5. Jungkook
Member of BTS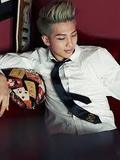 6. Rap Monster
Member of BTS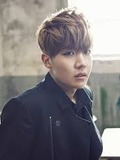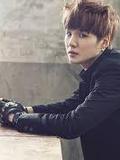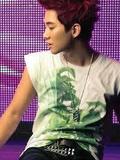 9. So Junho
Yun Jae's stepbrother. Because they aren't related, he thought it wasn't right for him to think his little sister was beautiful, so he bullied her into thinking she wasn't.
Chapters