New Beginnings
Summary
This story is based on you and your journey from life in the UK to life abroud in Seoul. Here you adjust to a new High School and end up in a love traingle between a handsome shop keepers grandson and a bad boy at school. Who will you choose?








Characters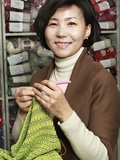 Ahjumma
Is a reasonably old lady who owns a mini market just around the corner from where you live. She is really nice, friendly and with open arms has welcomed you into her life as well as Seoul itself.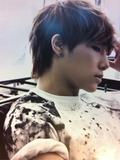 Kim Sunggyu
Is 185cm tall. He's the 'bad guy' at your high school. He has brown hair and a deadly stare that no one likes to come face to face with. Everyone there stays out of his way and go along with whatever he says or does just to stay safe. You think his personality is like that because he's had a bad childhood or comes from a rough background but you're surprised he's actually quite the opposite. Sunggyu seems to have a hatred for Woohyun but why? Is it because Woohyun is the most loved person in school? Does he see Woohyun as a threat?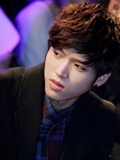 Nam Woohyun
Is the grandson of Ahjumma. He is 182cm tall and has jet-black hair. His strong jawline captures your attention as well as his cheeky yet bubbly personality. He seems like a person who has lived a happy content life but this couldn't be more wrong. Will you able to find out the real truth about Woohyun?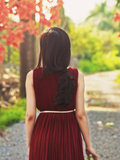 You
This story is based on you as the persona to make it more personal. This is about your journey from leaving your life back in London to your 'new beginning' here in South Korea.
Chapters