YUE
Summary
Changmin falls in love with Princess Yue the moment he had laid eyes on her.
Yue had fallen for Prince Changmin the moment she heard his laughter.
This is simply a story about Love in a world full of fantasy and magic.

Characters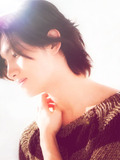 Changmin Shim.
Independent, Intelligent and Creative are just few of the words to describe this young prince from the kingdom of Lyora.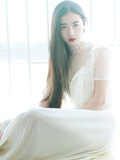 Yue Hwang
Enthusiastic, charismatic and fearless are the words used to describe this princess from the kingdom Shuye.
Chapters
Changmin had seen a lot of girls but none had ever caught his attention like Yue.